Camping at the best price in the Basque Country
Best value for money campsite in Saint-Pée-sur-Nivelle
At Camping Goyetchea, we offer locations with the best value for money. The best rates are available. From 294€/week, you can stay in one of our 37 mobile homes in the Basque Country. As for our tents, they are available from 161€.
Our caravan, motorhome or tent pitches cost around €100/week. You can also rent by the fortnight, by the weekend (low season) or according to your preferred free dates.
Enjoy a cheap camping holiday with our cheapest rentals!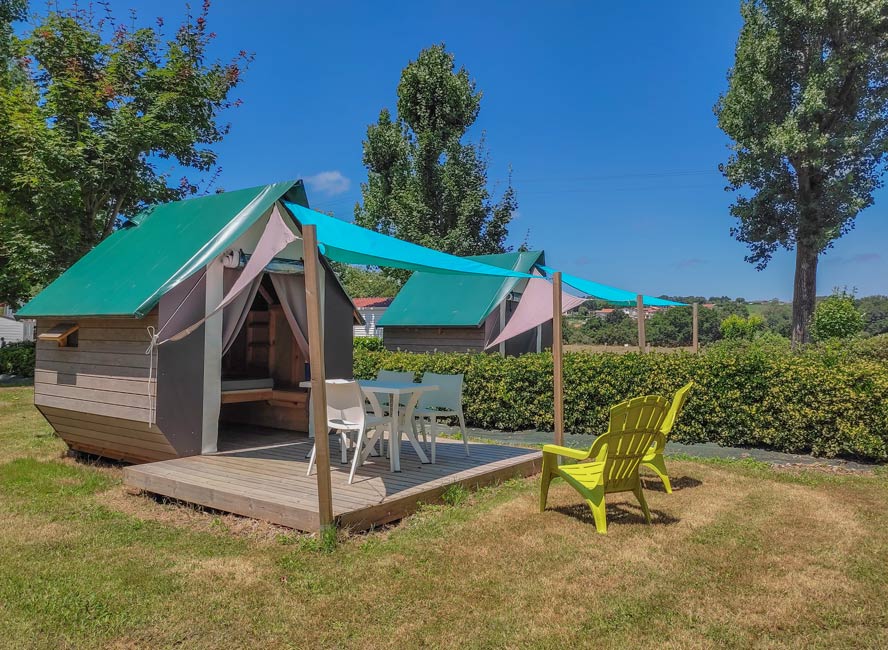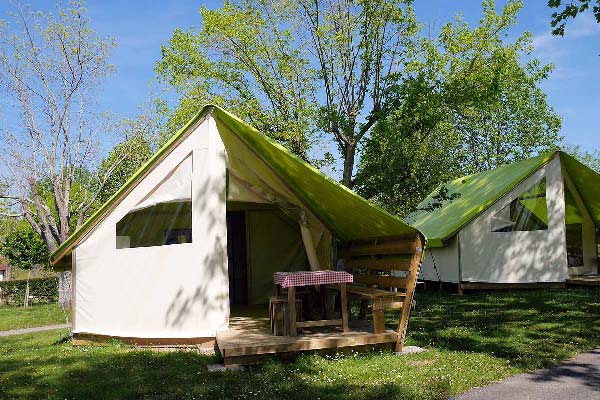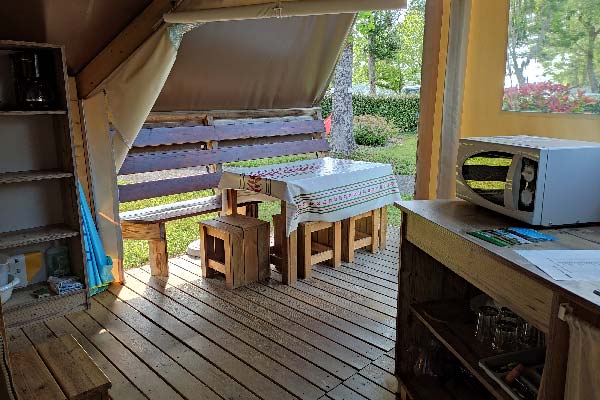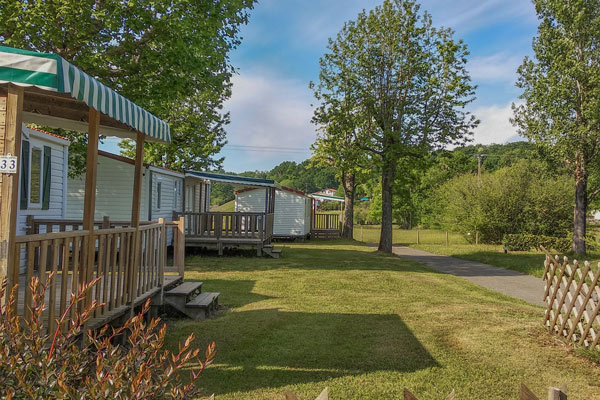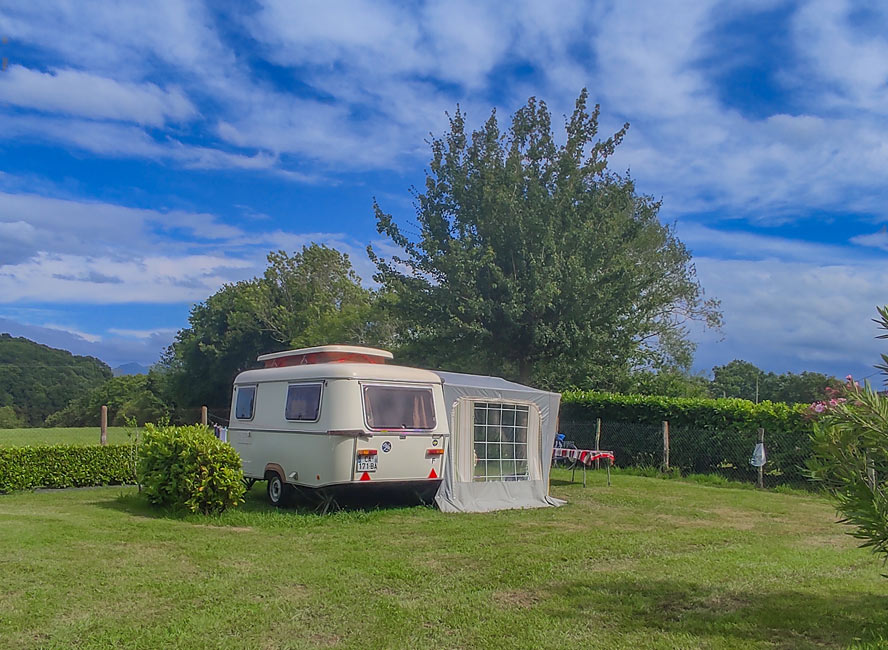 Our price ranges in the Basque Country
1 to 2 persons with 1 car: from 14€ to 31€ depending on the period;
1 additional person over 7 years: from 4€ to 7€ depending on the period ;
Children from 2 to 7 years old benefit from a preferential rate: from 3€ to 5€ depending on the period. And for the youngest it's free!
Finally, depending on the period, you may have to pay a booking fee of 15€.
Book online
To get the best price, book directly on the website of our campsite in the Basque Country!
Special offers and other discounts will be displayed directly on the page. To do this, simply go to the "Rates and availability" page of our camping de Saint-Pée-sur-Nivelle.
Choose your dates, the accommodation and/or rental pitch you prefer and book!
A cheap campsite with the best quality/price ratio offering a magnificent view of many landscapes, this is not a dream! It is a reality!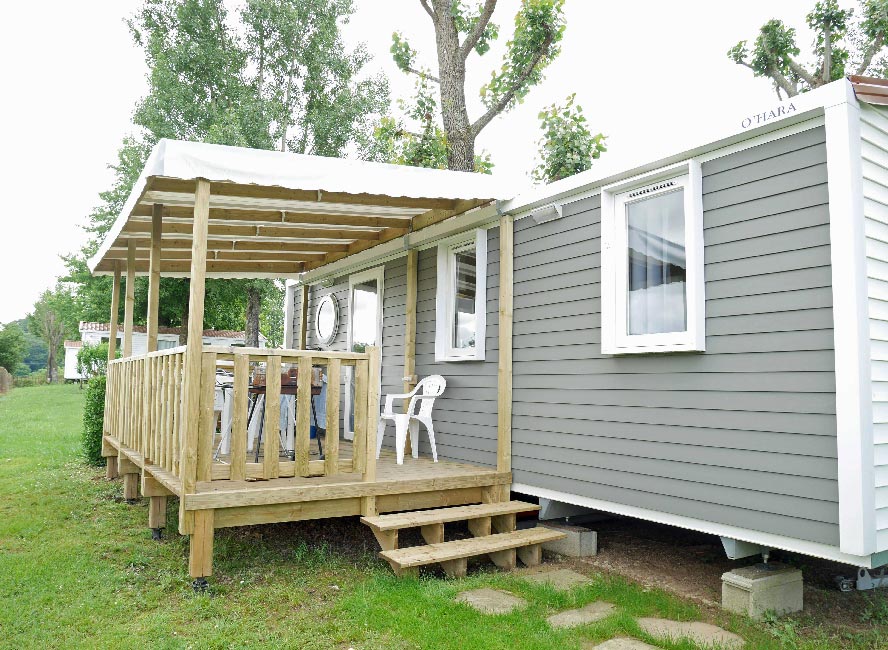 Discover our rentals and pitches in the Basque Country